Get a powerful zechus at your side by learning
Shmiras Haloshon Yomi

in 90 seconds a day.
Join
thousands

bringing bracha into their lives with Shmiras Haloshon Yomi.
Shiduchim
Parnassah
Refuos
Nachas
Yeshuos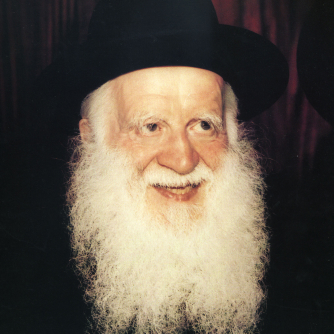 "There is no home in which the study of two halachos a day of Chofetz Chaim is learned, that does not experience a yeshuah of some kind."
— The Manchester Rosh Yeshiva
HaKadosh Baruch Hu says
"I can save you from all harm provided you don't speak loshon hora."
Iyov 5:21
"The best segula for parnassah is shmiras halashon"
The Chofetz Chaim
Sefer Shmiras Haloshon Volume 2, Chapter 9
How can I learn shmiras halashon in 90 seconds?